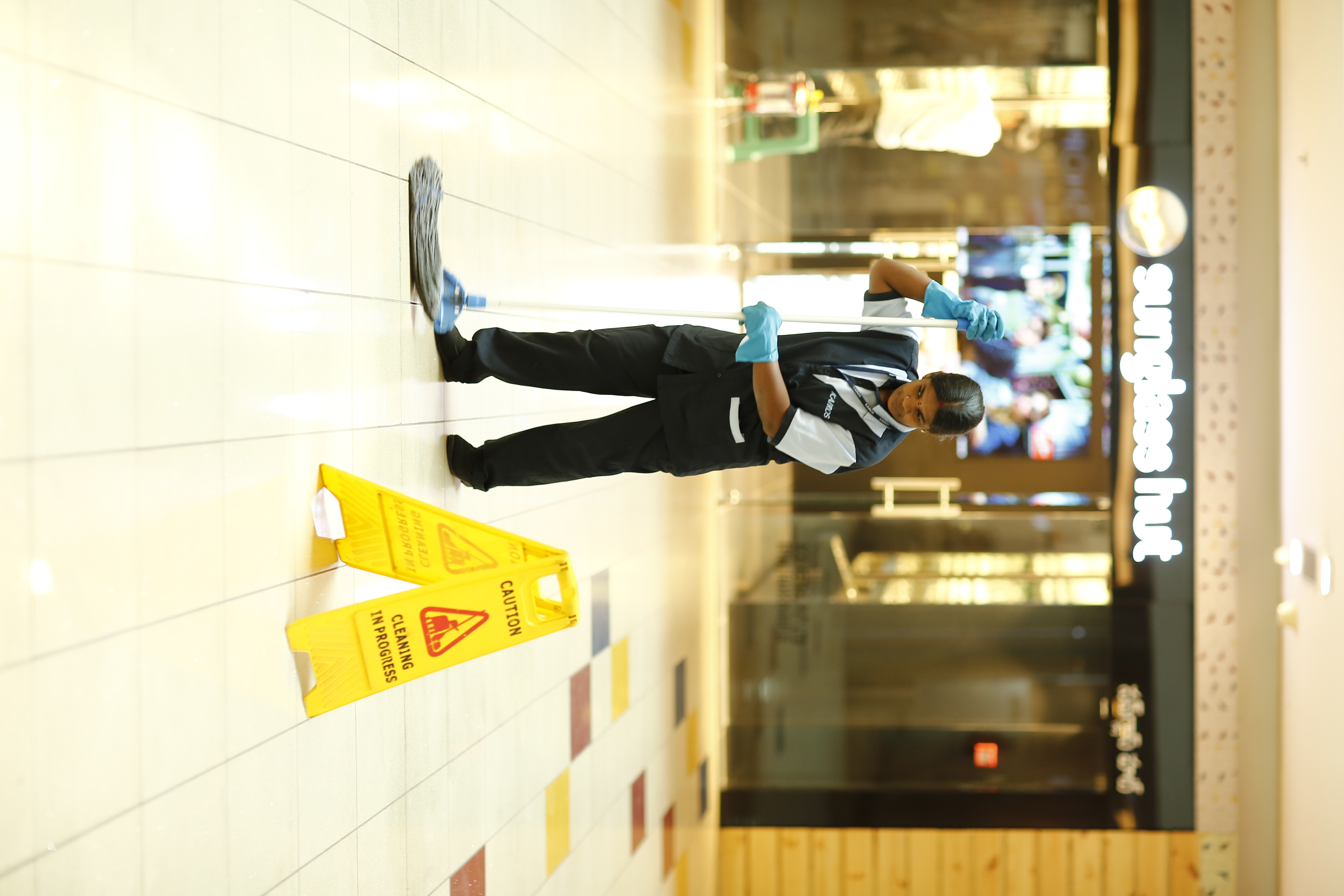 Integrated Facility Management Service:
Kairos has a strong Facility Management Services (FMS) vertical under experienced managers with long years of service in relevant fields such as Five Star Hotels, Malls, Hospitals, etc., They have acquired specialized knowledge and skills to utilize appropriate machinery for effective cleaning.
Over the last 6 years, kairos has grown to be professional Facility Management Services (FMS) by providing a wide array of core and non-core facility management services with a highly skilled and strong workforce. The organization strongly believes in the "5 S" principle to continuously improve the services.
The following are some for the Specific Services under this vertical.
• House Keeping.
• Patient Care Attendants (Hospitals).
• General Duty Assistants.
• Office Support & Staffing.

Our Premium Clients