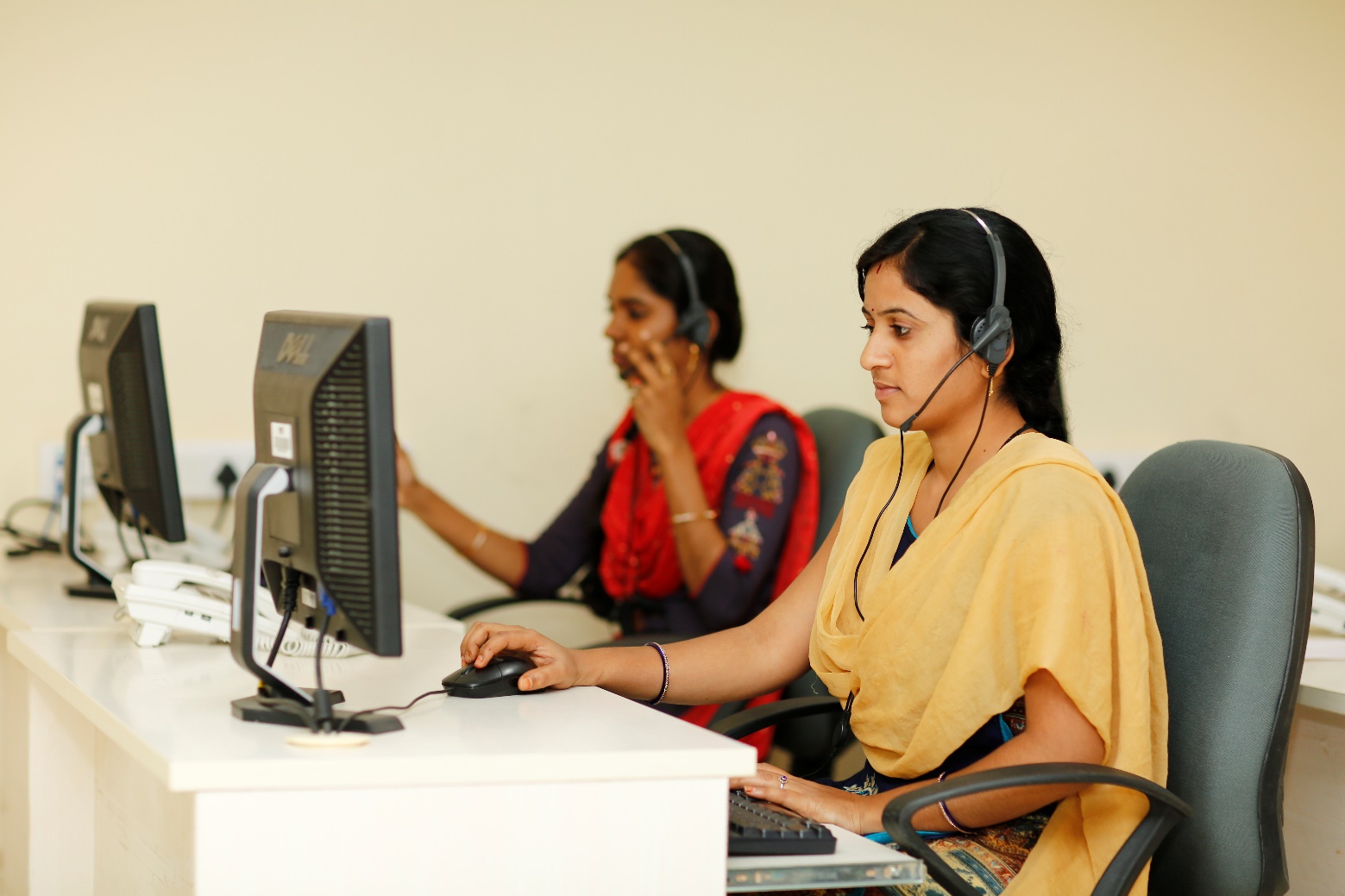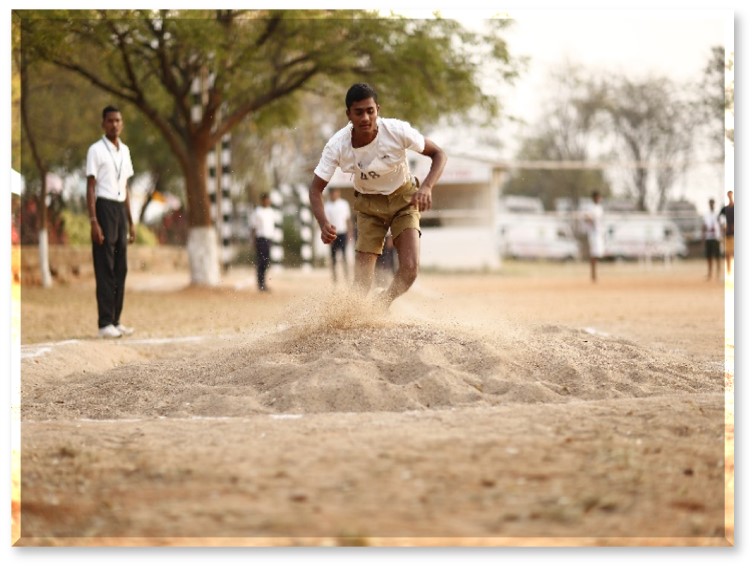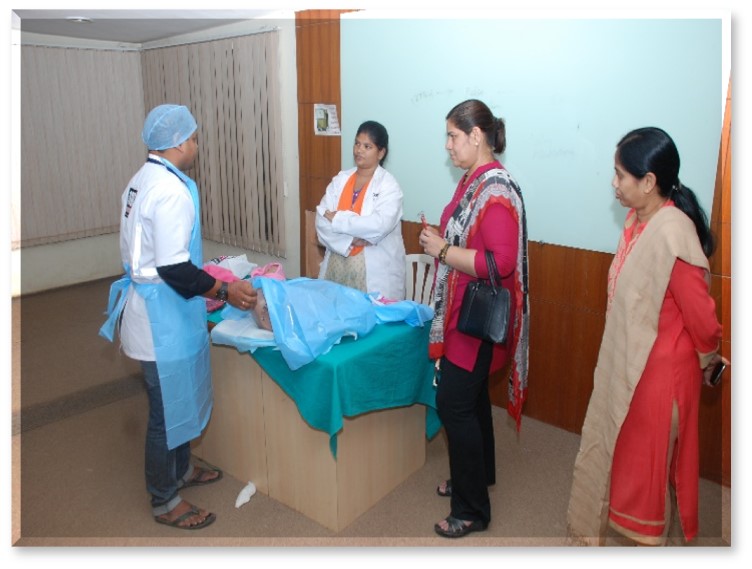 This is an example of portfolio detail
Kairos has become training partner with National / State level training instituting such as National Skill Development Corporation (NSDC), MEPMA(Mission for Elimination of Poverty in Municipal Area), TASK (Telangana Academy for Skill & Knowledge) and conducted various skill development courses such as Emergency Medical Technicians, Call Centre Executives, Security Training, Housekeeping, Pre-selection Training etc. on completion of prescribed trainings, all the trainees were given job placements. Around 1000+ personnel have been trained across various Skills.
The Specialized training at our academy provides necessary skills along with suitable personality traits to our personnel, which differentiates our quality of services from others.