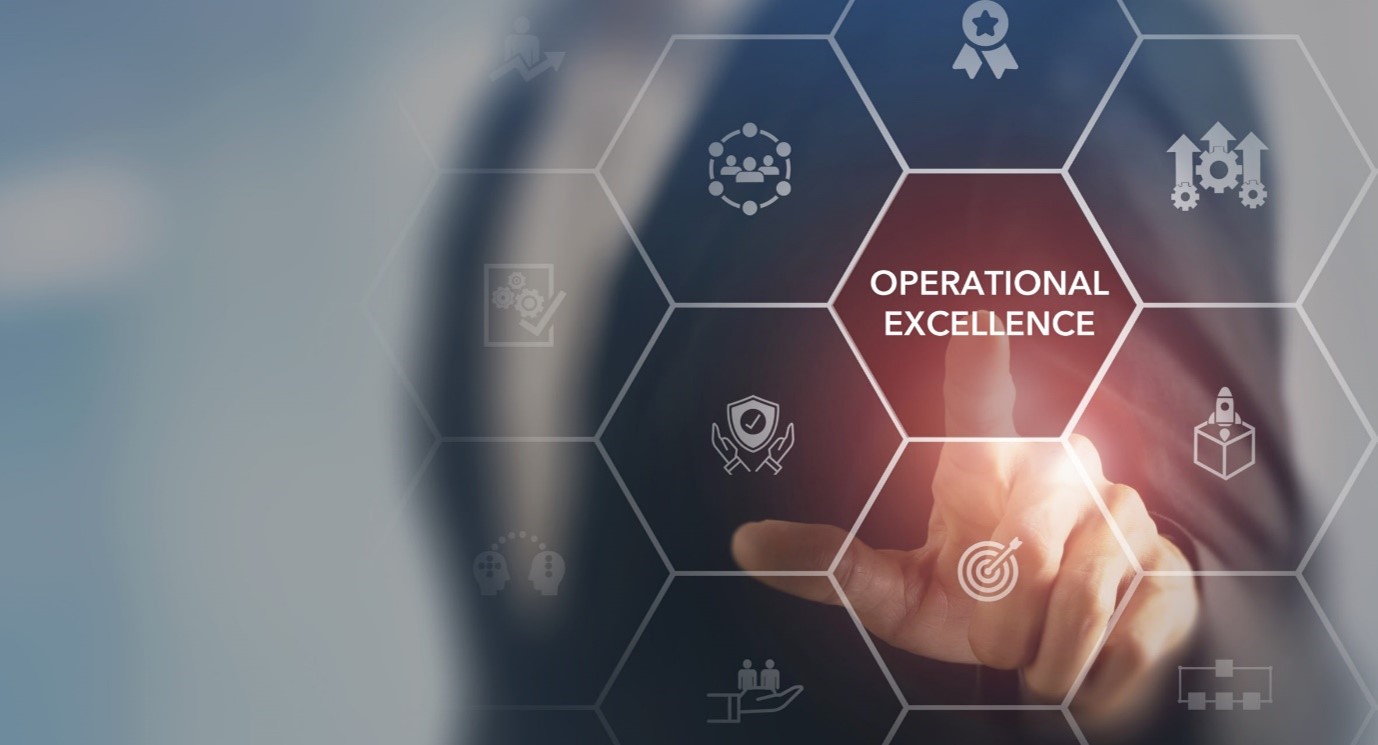 Operational Excellence & Leadership:
The Company's Senior Leadership has long years of experience not only in Government but also in Private Organizations in providing efficient services to the premium clientele. The middle-level management includes professionals who have served in Govt/Private organizations supported by an efficient Head Office Team for Operations, Compliances, and Administration. The combination of government and private experience is a key differentiator in our operational excellence when compared to our competitors.
Kairos focuses on providing excellent services targeting customer/employee satisfaction. The training academy is the backbone of operational excellence, helps in imparting and improving requisite knowledge /skills to the personnel, and shapes up the personality. Operations are monitored by experienced managers. On-time salaries, 100% statutory compliance, timely promotions, and effective grievance redressal are some of the key factors of our Operational Model.