About Us
Kairos Security Health and Composite Services Pvt Ltd... was established in 2016 Secunderabad with the aim to provide manpower and technical security and housekeeping services to premium and niche clients.
Our Vision
Our vision is to be among the top ten companies addressing the premium segment, with a special focus on providing the finest quality services.
Our Mission
We enhancing the Operational Efficiencies by providing Quality services, whilst also maintaining the highest standards in Recruitment process & Training Patterns, consistent with Technology & Automation, so that satisfy the customers.
Our Values
Customer Centric
Quality
Agility
Integrity
Respect
Our Approch
We actively listen & act upon this information to improve our relationships, solutions and services. We share knowledge, expertise, our resources to clients & understand their needs & are best equipped to respond to provide customized solutions.
Services
We are passionate about our work and truly believe in offering best of services to our clients at the most affordable cost. We continuously upgrade and improve ourselves to give you best in security.
Our Clients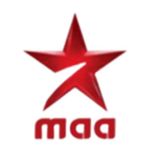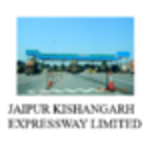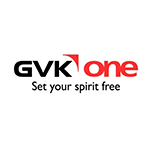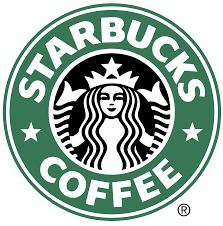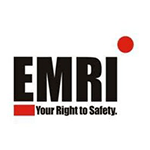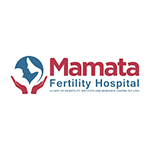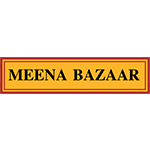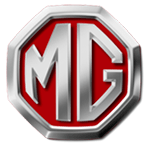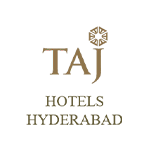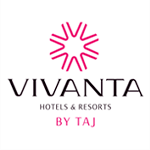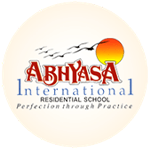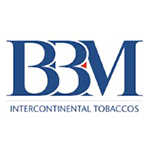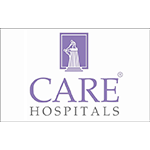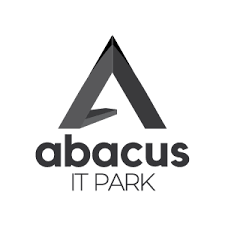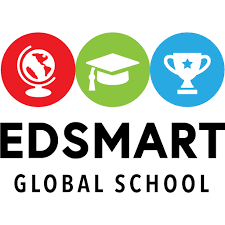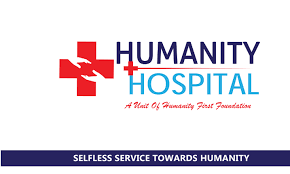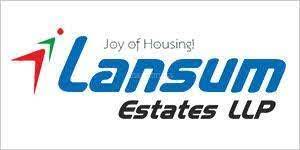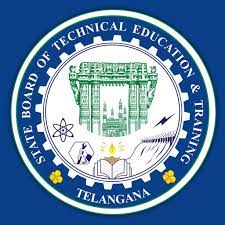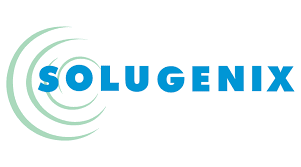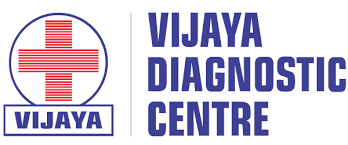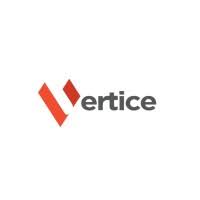 Our Affliliations